Technical Diving
If you're a more experienced diver looking for a challenging diving adventure during your time in Cozumel, contact us for a custom diving plan to meet your needs!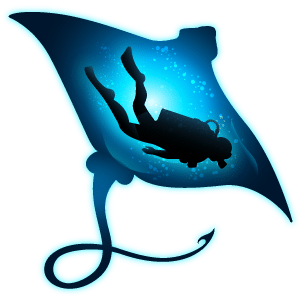 Our dive team members are all highly-trained and experienced and we are happy to take you on any type of challenging dive you're looking for. Please complete the form below and tell us a little bit more about your diving objectives for your trip to Cozumel and we'll work together to create the best plan for you.
Explore the Caribbean and Cozumel Reefs with our knowledgeable local guides!