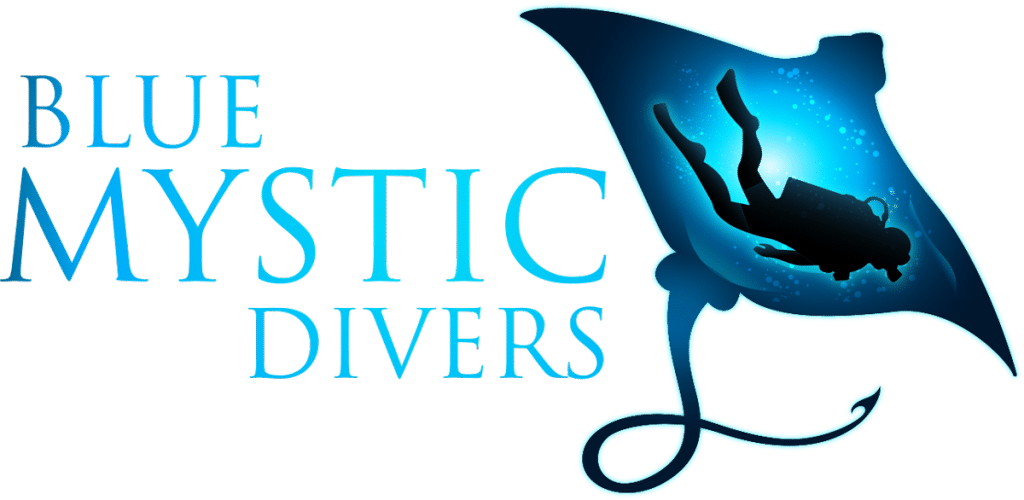 Guided scuba diving and snorkeling Adventures in Cozumel, México
Diving with Blue Mystic
For a truly personal experience, we like to keep our groups small — with a maximum of 4 divers per group you can be guaranteed our full attention and safe diving.
High
Standards
With our years of experience and our team's dedication to premium service and safe practice, we will make sure that you don't have to worry about a thing while you are diving with us.
Memorable
Experiences
You can be assured of the same great experience with our off-island trips, from diving with Bull Sharks in Playa Del Carmen to diving Cenotes of Tulum, we offer a number of exciting expeditions.
Full
Brief
We will always match the dive to your experience and comfort levels, conducting a full brief of what to expect when we arrive at the site and anything else you should be aware of so you know what to expect.
We take care of everything for you!
Hassle-free Diving
After some quick paperwork and equipment sizing, you just need to come diving! We can arrange a pick up from your resort pier or meet you at Marina Fonatur.
Relax & smile
From your equipment, to snacks and refreshments onboard, everything will be ready for your arrival on the boat. Weights, tanks, marine park pass, and refreshments are Included in every diving package.
Watch a day in the life with Blue Mystic Divers
Private Diving & Snorkeling
Just you and our guides, exploring the tropical waters of Cozumel!
Book a Private Boat Diving or Snorkeling package with us for an exclusive day on the Caribbean Sea, diving or snorkeling at the sites of your choice, or at a selection of our recommended sites based on your skills and interests.
Just your group, our professional team, and the open waters of Cozumel — our most premium experience for memories that will last a lifetime!
Intro to Scuba Diving
Try diving without certification!
Our Intro to Scuba Diving sessions are the perfect way to explore the wonders of the sea with no certification required. You'll begin the experience with a brief knowledge session to learn the basic principles and essential skills of diving before our experienced instructor takes you on 2 safe, easy dives along the beautiful reefs of Cozumel.
You can choose to dive from the boat or walking in from the shore, and experience what it feels like to breathe underwater while seeing some incredible marine life at the same time.
Dive Training Courses
We offer training packages for divers of all levels — from beginner and review courses, to deep water and dive rescue courses. Learn from the best while having a blast!
Guided Dive Trips
2-Tank Trips for All Experience Levels, Any time of day
All of our guides and instructors are PADI Certified with an extensive knowledge of the Cozumel reefs, so they're able to perfectly match the dive plan to any experience level and that day's conditions. Our boats are all well-maintained and hold valid Marine Park licenses, and between dives we offer fresh water and refreshments to refuel for the next underwater adventure of the trip. In addition to our standard guided dive trips — two-tank morning or afternoon dives, or one-tank night dive — we can also plan a twilight and night two-tank dive trip for you and your group. Just contact us to make the arrangements!
Guided Diving Excursions
Come on an Extended Adventure with us!
In addition to the amazing underwater sights and marine life located within a quick boat ride from the shores of Cozumel, there are several other diving adventures to be had in the Mayan Riviera. These trips are usually full day activities and require some additional travel, and may be limited due to seasonal activity of the animals.