Private Boat
Looking for a private diving or snorkeling experience in Cozumel? We'll arrange everything for you and together we'll create a day to always remember!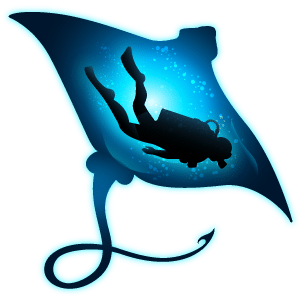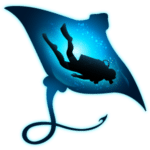 Our private charter trips offer you and your group the opportunity to enjoy the awe-inspiring reefs of Cozumel and majestic Caribbean Sea in a private boat at the dive or snorkel sites of your choosing, accompanied by our professional guides.
Our most premium experience for memories that will last a lifetime!
---
Private Diving Trip
Your group will enjoy two dives at two different dive sites, either from 9am – 1:30pm, or 2 – 6:30pm. (Meet at Marina Fonatur 15-minutes prior to departure.)
$10,000Mxn
Includes
Up to 3 people
2 dive sites
2 tanks
Dive gear
All boat and marine park fees
Towel
Light lunch: ceviche or guacamole
Drinking water
Does Not Include
Nitrox
Extra Divers ($3,000Mxn each)
Resort pier pick up
Tip to the crew
Available Upgrades
Nitrox ($200Mxn)
Extra Divers ($3,000Mxn each)
15L Tank ($200Mxn)
Dive Computer ($200Mxn)
Flashlight ($200Mxn)
What To Bring
Sunglasses
Change of clothes
Camera
NO SUNSCREEN
Your best smile
---
Private Snorkeling Trip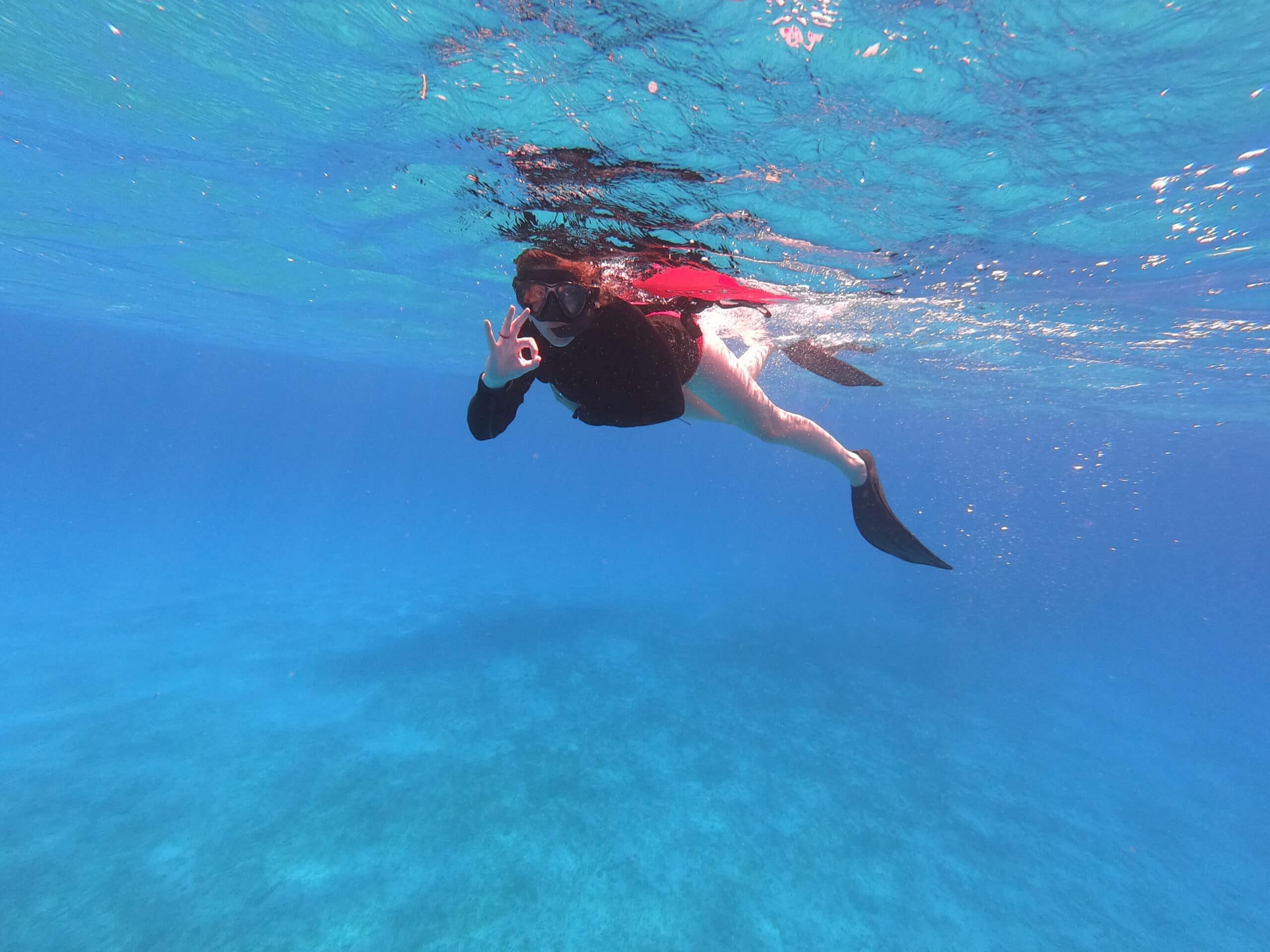 Your group will enjoy three snorkel sessions at three different sites, and El Cielo, if possible. Select either a 9am – 1:30pm, or 2 – 6:30pm excursion time. (Meet at Marina Fonatur 15-minutes prior to departure.)
$8,000Mxn
Includes
Up to 4 people
Snorkel gear: mask, snorkel & fins
3 snorkel sites
Stop at El Cielo, if conditions allow
All boat and marine park fees
Towel
Light lunch: ceviche or guacamole
Drinking water
Does Not Include
Resort pier pick up
Extra passengers or snorkelers ($2,000Mxn each)
Tip to the crew
Available Upgrades
Extra passengers or snorkelers ($2,000Mxn each)
Wetsuit ($100Mxn)
What To Bring
Sunglasses
Change of clothes
Camera
NO SUNSCREEN
Your best smile